Having to move around in a foreign country where you don't speak the local language and most of the people you may come across won't understand even basic English can be a hassle. Finding yourself lost and having to ask for directions, ordering a meal at a restaurant, telling a cab driver where you need to go or even greeting people can turn into stressful situations without the ability to communicate simple phrases across.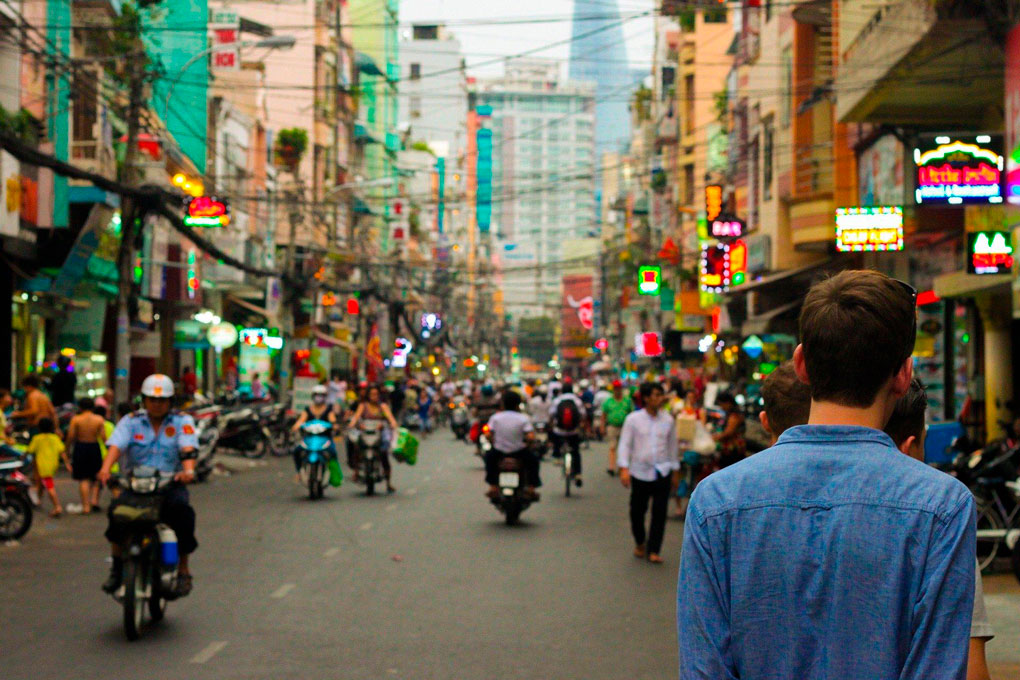 So once again technology can come to the rescue, this time in the form of a portable, lightweight, automatic translator for two-way real-time multi-language translation. This small device can listen to you speak brief sentences, instantly translate them to any language and then play a message with an automated voice saying what you spoke in another language. The device can function both online as well as offline while you're out on the street, it does not require an internet connection, you just need to make sure you have downloaded the correct language package beforehand. It also has a photo translation feature that translates text from an image into multiple languages.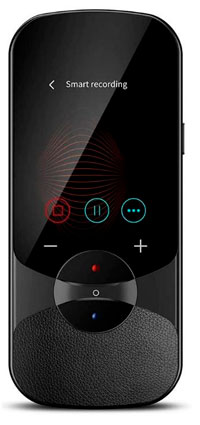 Our new automatic translator (SKU: AIT-110) is portable with a rechargeable internal battery just like a regular cell phone, so in addition to downloading the local language package you need to make sure it's charged before venturing out.
The automatic translator is suitable for short on the fly translation that's good enough to get out of a jam when interacting with people for short periods, it's not designed for translating speeches or TV shows/movies. For that kind of high-quality interpretation, you still need a human interpreter and a more professional system, such as this one.
With this device in tow getting through a foreign airport will become a breeze and will prevent any misunderstanding that can happen when you try to signal your way out of a question or go fish for a local dictionary in your luggage hoping you'll find the right word quickly enough.
It comes in three colors (white, black and blue) and it's officially certified by the FCC, which is something you always need to check for when on the market for any kind of translation/interpretation device.
For more information you can reach us at the 1-888-737-4030 or send us an email to sales@translationequipment.net and we'll be happy to assist you.
Recent Posts
Simultaneous interpretation, also known as real-time interpretation, is a vital aspect of multilingu …

If you're planning a tour or a trip, having a reliable and efficient tour guide system can make all …

Weddings, business conferences, cafes, clubs, bars and any type of venue. Whether you are a singe …